What's Up in Workforce?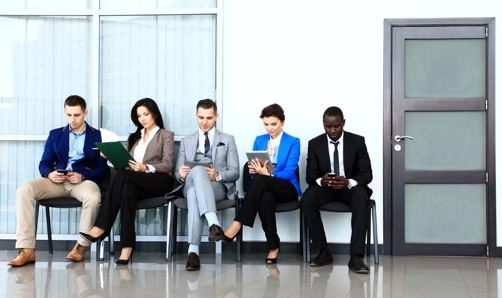 Workforce is the number one business issue in Medina County today. We are working hard on ways to bring new people into the county, keep the people we have in the county and get businesses the workers they need. Each month we will feature one of those workforce efforts in our "what's up in Workforce?" article.
Worklocal.net
Did you know over 50% of the population of Medina County leaves for work every day? And according to the U.S. Census, they commute on average of 27.6 minutes. If you, or someone you know is one of those people, we want you to know we have great jobs right here in Medina County ready and waiting!
To help our residents find those great opportunities, we have created www.worklocal.net. Only positions available in Medina County can be posted on the site and we already have over 500 postings!
There are jobs available in manufacturing, retail, healthcare and many other fields at all wage levels. And we are adding postings every day! Be sure to check out www.worklocal.net!